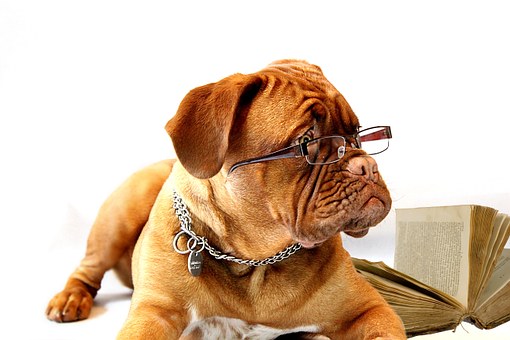 Entrepreneur? Consultant? You Need a Book!
On Sept 19th  from noon until 2:00 p.m. I'll be teaching the first part of my Your Book: Just Write It! workshop at Sierra Commons.  Bring your lunch and let me help you bring your book to life.
During this FREE two-hour class, You'll define your book and get a jump-start on making it happen. The first hour will be full of information and the second our will be Q & A and/or time to write.
If you're ready to become a published author, I hope you'll join me.
Call Sierra Commons and reserve your seat. (530) 265-8443