Hi!  I'm Jan Fishler, Author, Speaker and Writing Coach.
I'm the author of four books. 

I speak to groups and organizations on topics that inspire and make people laugh.

I teach online writing courses. 
Online Writing Courses in 2021-22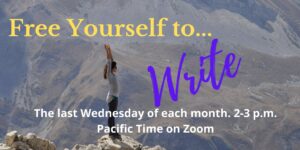 Plagued by the dreaded white pages (writer's block)? Want to be sure it never happens to you? Join me for an hour to discover tools to let your subconscious do the work. Get your ticket here.  It's FREE! Join me on Zoom the last Wednesday of each month from 2-3 p.m. Pacific Time June - December 2021.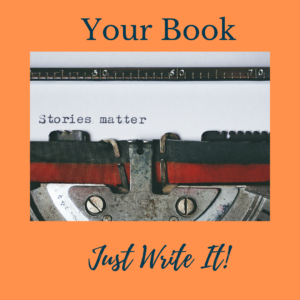 For entrepreneurs, consultants and speakers who need a book to support their work, I offer Your Book: Just Write It!  on Zoom. The next course is October 23 - October 25, 2021. Meanwhile, to find out why you need to write a book, watch the video at the bottom of this page.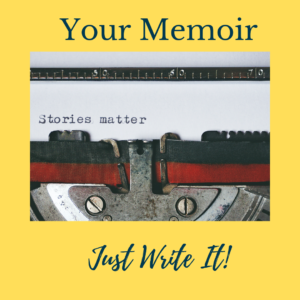 Every Thursday during the month of January 2022, I offer the course, Your Memoir: Just Write It! on Zoom.  If you've had an amazing life and want to make sure future generations read all about it or if you are legendary and those stories and experiences need to be shared with the masses, Your Memoir: Just Write It! is for you. 
Author
My most recent book, Don't Stop Now: Making the Most of the Rest of Your Life, was co-authored with Elle Gianforte and written especially for mid-life women who are in the process of figuring out what's next.  The book covers eight important areas: Physical Health, Emotional Wellness, Finance, Relationships, Behaviors, Appearance, Learning Something New, and Giving Back and is packed with ideas and inspiration that leads to thoughtful action.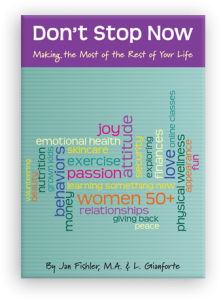 You can read more about the book at the Don't Stop Now website and buy the book on Amazon.
My other books are here.
Speaker
After writing Don't Stop Now, I began speaking to women's groups, clubs and organizations about "Making the Most of the Rest of Your Life." My talks and keynotes are always motivational, memorable and entertaining.
Let's get acquainted
Schedule a FREE CALL to talk about your business and see how I can help you write your book.