Eliminate negative thinking and self-talk.
Replace habits that just aren't working any more with better ones.
Be happier, healthier and more productive at home or at work.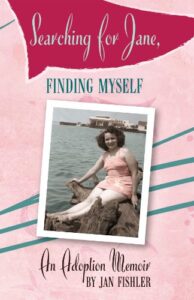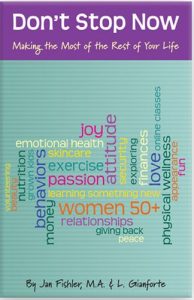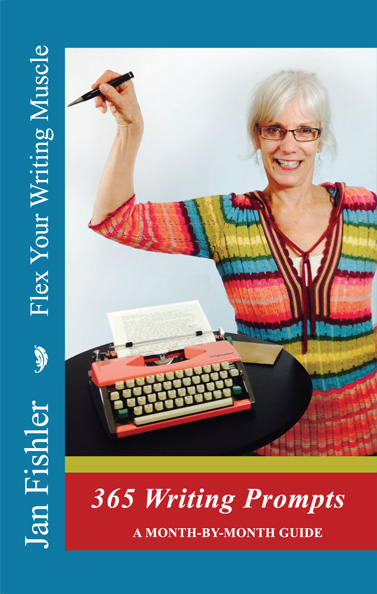 The publication of Don't Stop Now: Making the Most of the Rest of Your Life added speaking and coaching to my offerings.  In addition to encouraging women who are 50+ to be all they can be, the book is a simple recipe for happiness. Now, as a certified Happiness Coach, I  show women how to go from stressed and cranky to healthy and happy in record time.
Book a call to see how I can help.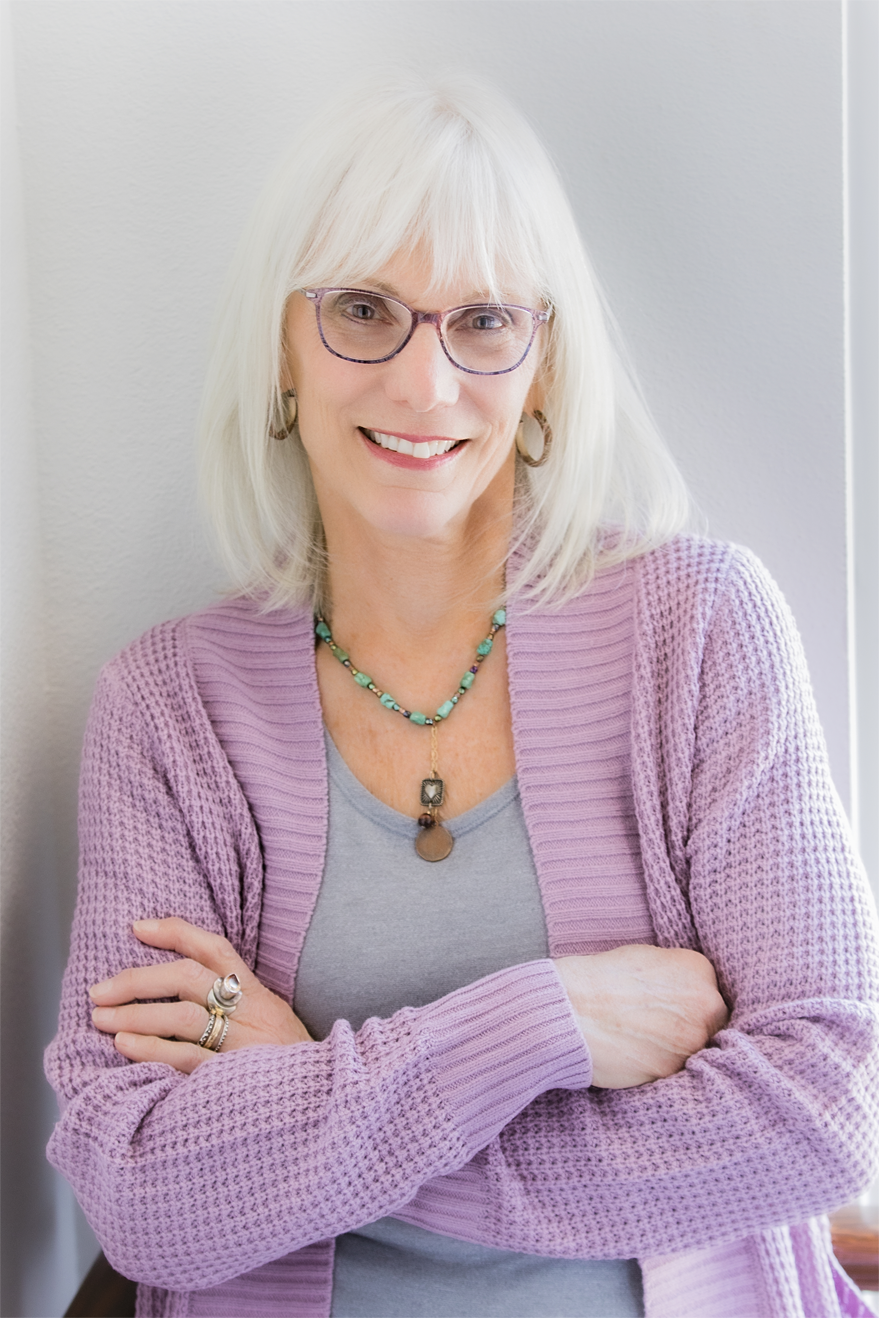 Over the years I've worn a lot of hats, but all of them involved creativity, communication and doing what I love. I'm most proud of being an author, and right now, I'm most excited about coaching women who want to be healthier and happier and live their best life--no matter what their age.
My career highlights include:
Teaching memoir and non-fiction writing workshops online and in person.
Hosting women's retreats in the U.S.
The publication of Don't Stop Now: Making the Most of the Rest of Your Life, and  Searching for Jane, Finding Myself (An Adoption Memoir).
Writing articles on Post Traumatic Stress Disorder for Vietnow National Magazine, and articles on alternative health for The Union newspaper.
Hosting the Tell Me Something Good radio show on KNCO radio.
Producing The Path to Publication DVD series featuring well-known authors Amy Tan, Anne Lamott, and Janet Fitch among others.
Writing and producing informational and motivational videos, including 100+ corporate scripts.
I have a B.S. in English Literature/Creative Writing from Ohio University and an M.S. in Educational Technology/Instructional Design from California State University, San Francisco. I live in the foothills of the Sierra Nevada.