WELCOME
Authors On Their Books
Welcome to Authors on Their Books—15-minute interviews with self-published authors on a variety of topics from education to true crime. Hear what authors say about their books, learn about their writing process, and discover where they get their motivation and inspiration. If you're always looking for the next best read, this podcast is for you.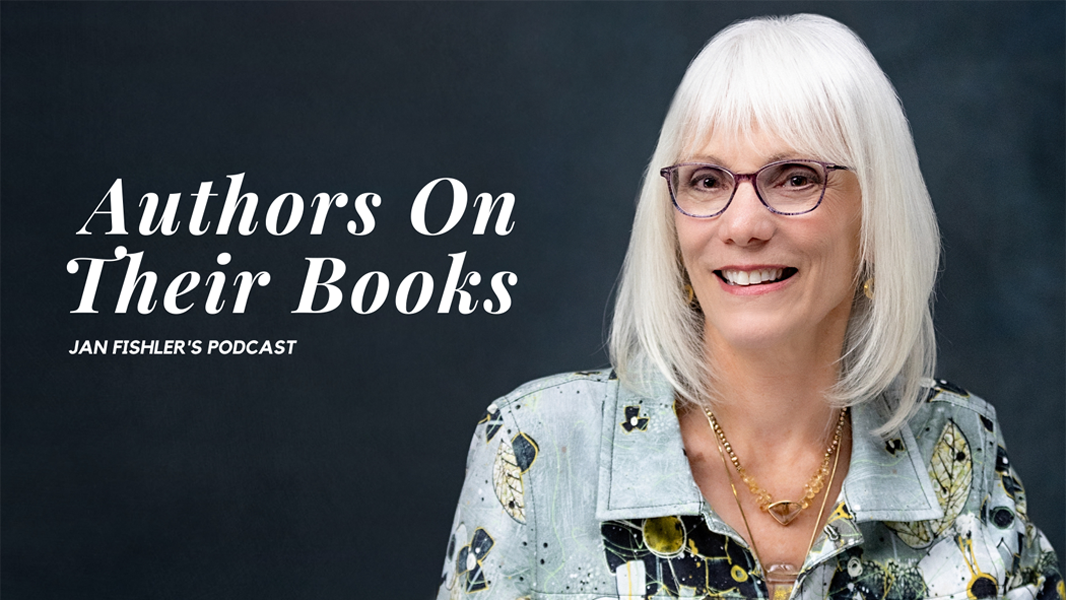 SNEAK PREVIEW
During each interview, authors read a portion of their book. This gives you, the listener, a chance to try before you buy. You'll also get to hear the author's own voice, and by the end of the interview you'll know if the featured author is someone you want to follow. You might even find the next read for your upcoming vacation or book club.
WHY ME?
As the self-published author of three books, I know how difficult it can be for self-published authors to get the word out about their book. Authors on Their Books creates a win-win. Listeners have an opportunity to discover new books and authors have a platform to share their work. If you're looking for Indie authors who have taken the road less traveled, this podcast is for you.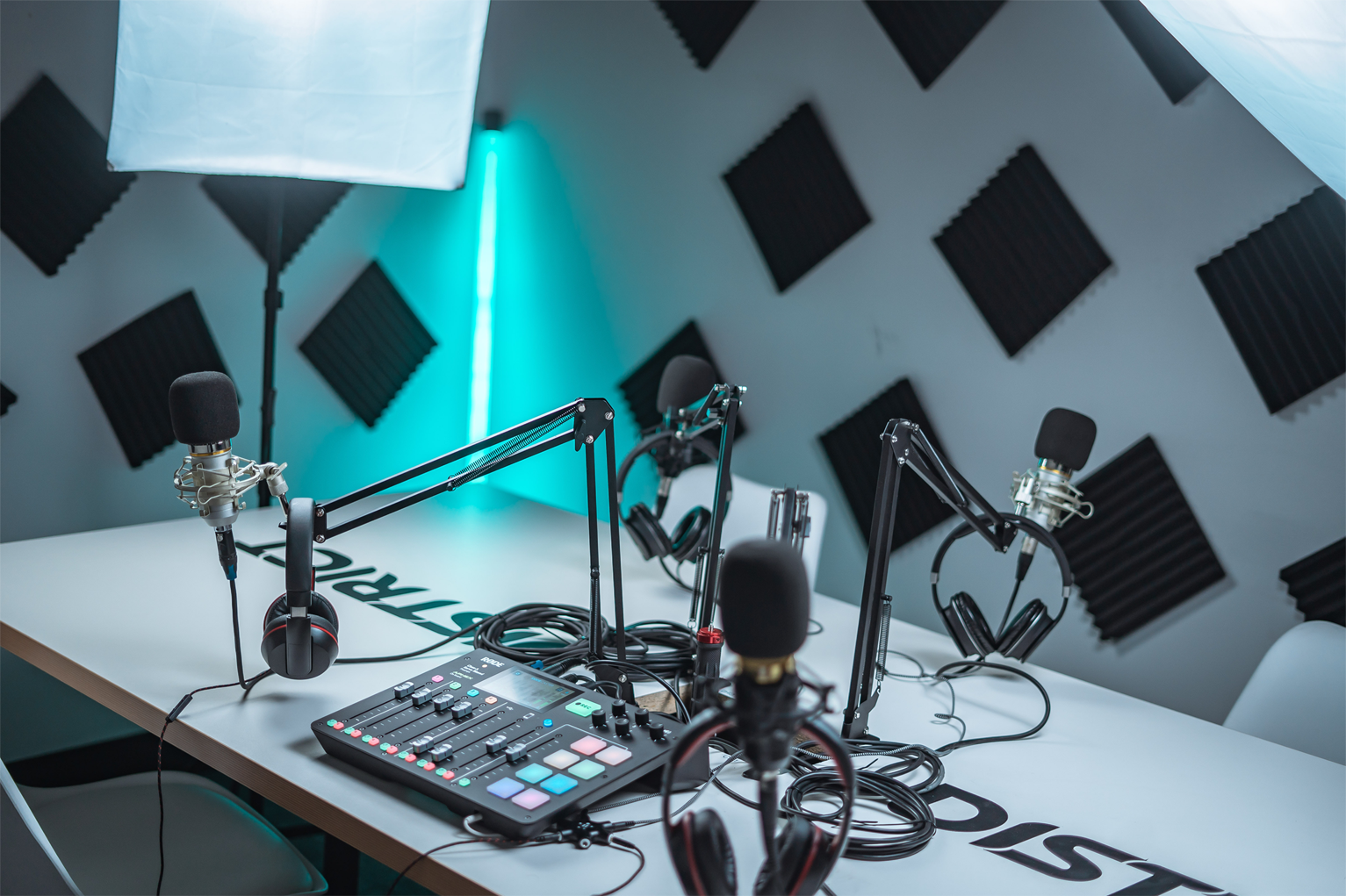 Get In Touch
WANT TO BE A PODCAST GUEST?
We are always looking for authors who want to be interviewed. If your book is available for online purchase, and you would like to be a guest on Authors on Their Books, please request an author packet and complete and return the required information. We will get back to you within the week.
OUR FEATURED VIDEO FOR OUR PODCAST​

Get In Touch

GET OUR PACKAGE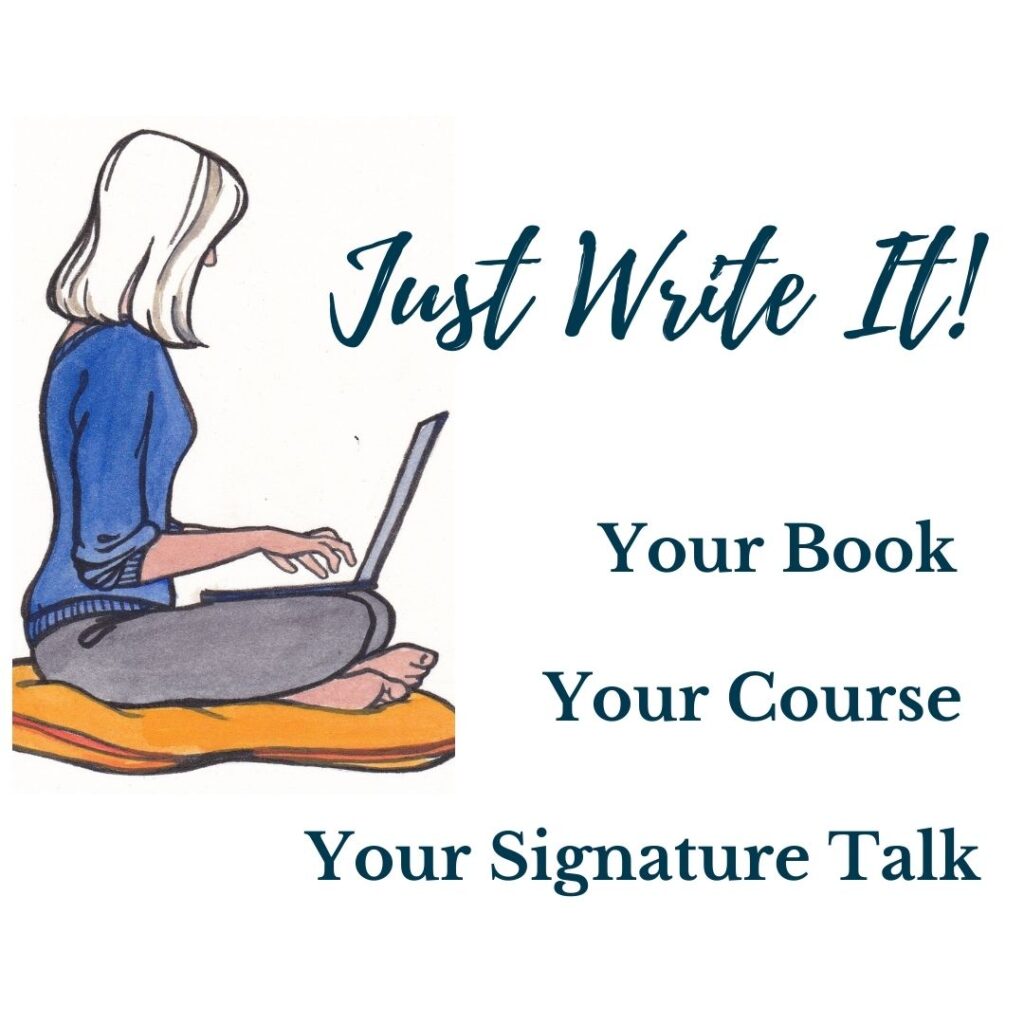 USEFUL LINKS
LET'S CONNECT
Copyright © 2022 · Jan Fishler