I absolutely love public speaking!
You could say that I have the opposite of glossophobia. Because I am most definitely NOT one of the 25% of the population who is afraid to perform in front of audiences large and small.
When I wrote Don't Stop Now: Making the Most of the Rest of Your Life it was to figure out what to do next. As I examined different areas of my life, I realized that I have always had a passion for motivating people and cheering them on. I was a cheerleader in high school.  Years later as a parent, I told my kids to do what they love and trust that the money will follow. It's no surprise that my son is a  professional magician and my daughter, who is also a creative,  pursued fashion design and cosmetology?
I love inspiring women (and a few men)
Now that I'm into the second half of life, I'm using my gift of gab to inspire and motivate women like me (and a few men) who want to make the next half of life the best half. For me, the only thing that's more fun than writing a book is talking about it.
If you're interesting in having me present to your club or organization, just give me a call.
Here is feedback from a recent talk: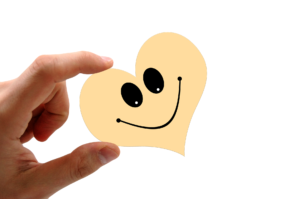 By sharing her life story from the depth of her experiences, Jan lights up a path for her listeners to find ways to make the most of the rest of our lives.  She is a great story teller, and it makes it appealing to listen to her.  Thank you, Jan.
Kamala Anandam Ed. D.
President, AAUW Weston
Just a quick note to say how much I enjoyed the program today.  The speaker was terrific and the subject was excellent
Judi Robaina
Member, AAUW Weston