It's all Free — Writing Prompts, Tips to help you get started, and weekly Drop in and Write sessions (more Freebies coming soon)
You can buy the book on Amazon or get it here as a downloadable PDF for FREE. Writing prompts are an excellent way to flex your writing muscle and jump-start your day. Prompts can jog memories; help you tap into a part of your subconscious, and help you overcome procrastination. Prompts that speak to you can become the beginning of a new project or launch a series of blog posts. I encourage you to give them a try and see what effect they have on your writing.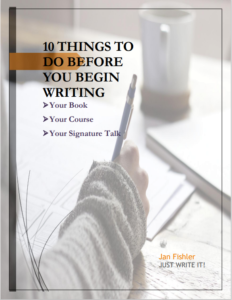 In this Free PDF, I share 10 things to do before you begin writing. Some of the tips have to do with getting into the right frame of mind and others are strategies designed to help you stay on track and complete your project in record time. Everything I share has been tried and tested by all levels of writers. A fast and easy read that can make a huge difference in what you are able to accomplish.
Writing doesn't have to be a lonely business. Join the Drop in and Write group on Zoom. I'll be there every Tuesday, Wednesday and Thursday to answer questions and write along with you. Writing every day at the same time, at the same place (when possible) is the best way to create a productive writing habit and get whatever you're working on DONE! Imagine how great that would feel! Sign up once and use the login whenever you have time to drop in and write.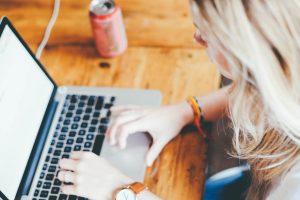 Years ago, I discovered the power of hypnosis. I had a week to quit smoking for a job I really wanted. One hypnosis session was all it took. Since then, I've studied a variety of self-hypnosis techniques and applied them personally to relax, focus, problem-solve, deal with difficult people and situations and more. I also discovered that these techniques could help writers get into the flow and make writing anything from articles and blog posts to books and screenplays faster, easier, and more fun. Each short journey focuses on resolving a common issue and can be listened to in any order as often as you choose. Ideally, you will listen to each guided journey in a quiet place where you can sit comfortably or lie down. Please DO NOT listen while driving.
https://www.youtube.com/watch?v=ktPEXrD0Vt8
10 Tips for Self-Publishing video
Once you subscribe, you'll have access to all the freebies–more free content is coming soon–and you'll be the first to know about upcoming classes and other offerings.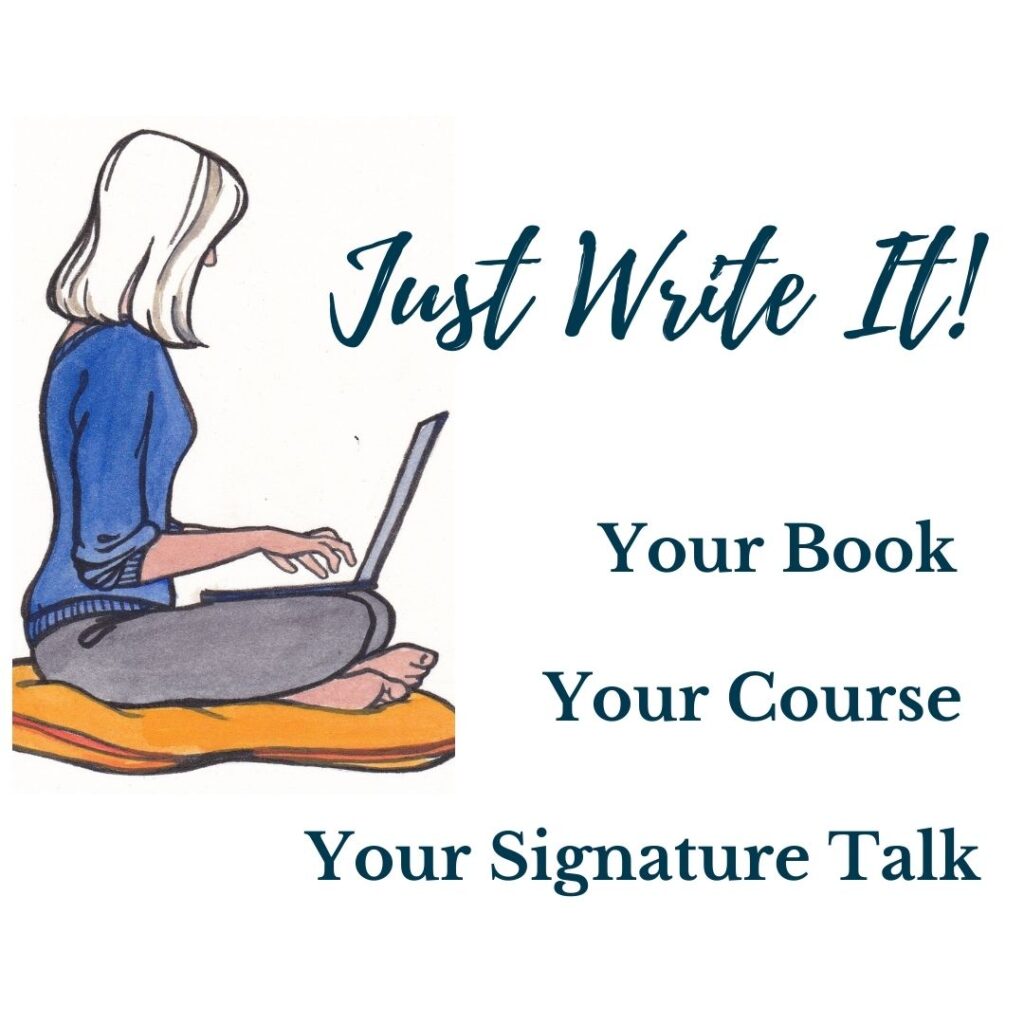 USEFUL LINKS
LET'S CONNECT
Copyright © 2022 · Jan Fishler