Your Book: Just Write It! Live on Zoom
81% of Americans (200 million people) feel they have a book in them and should write it." Most never do.
It doesn't have to be that way.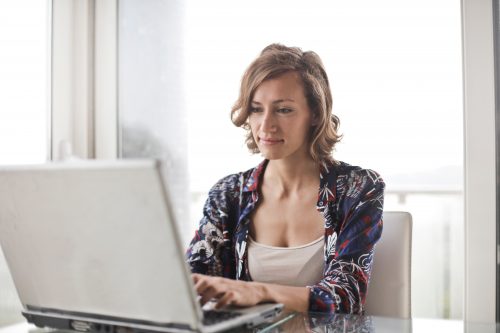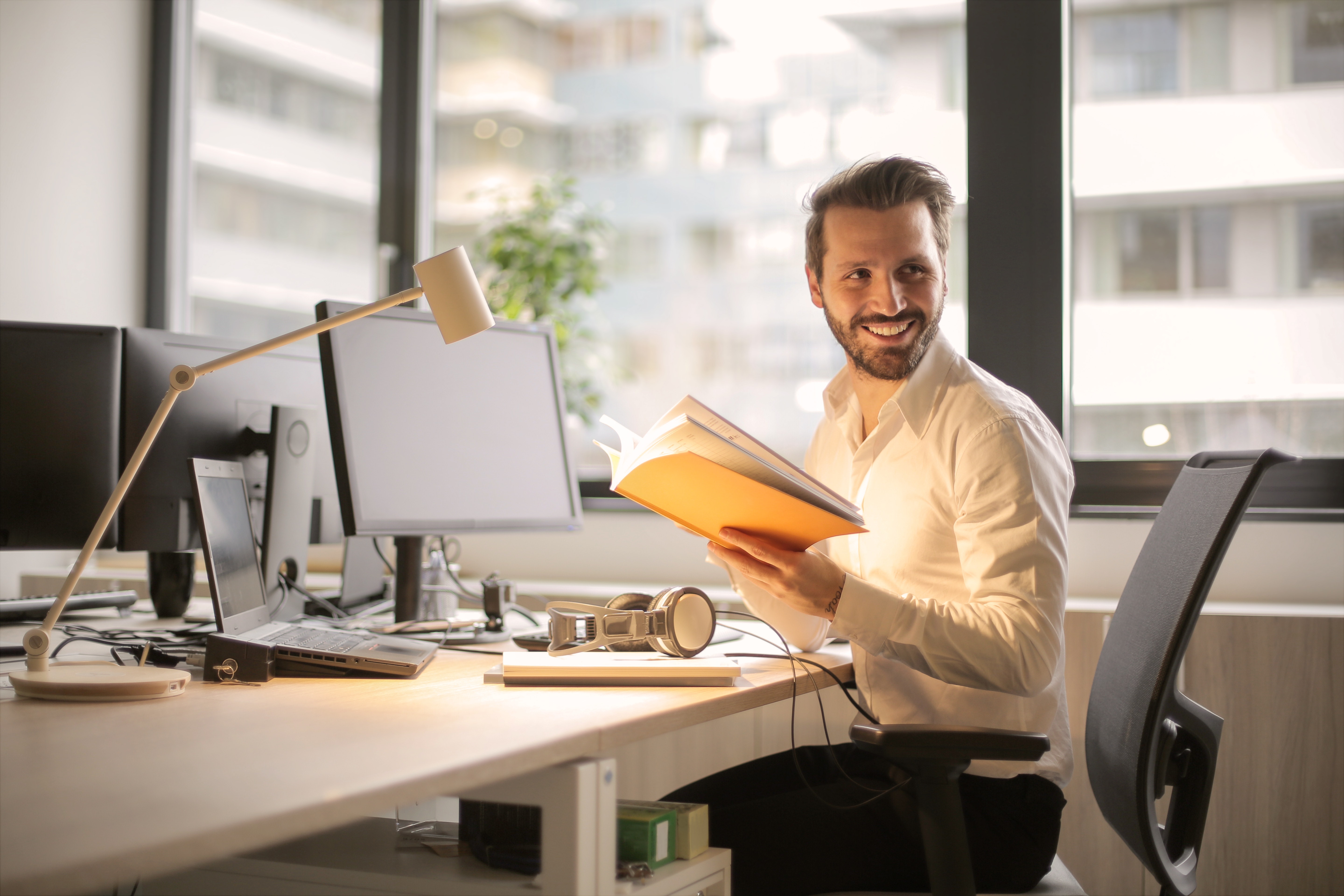 Your Book: Just Write It! Weekend Intensive Live on Zoom
There is a proven method for writing how-to and  informational books. It's one everyone can follow. My Your Book: Just Write It! weekend course live on Zoom shows you how.
If you're a consultant, coach, entrepreneur or public speaker make this the year you become an author:
Be known as the expert in your field.

Take your business to the next level.

Enjoy the acclaim, recognition and respect that comes from being an author.
Even if you: 
Don't like to write.
Don't think you write well.

Are frustrated by the thought of writing.

Are afraid you'll sound like an idiot.

Can't imagine coming up with topics.

Are afraid that writing a book will take forever.

Think that your book will never be good enough to publish.
You Can Do This!
Need to be convinced? Watch the video below. 
Need more information? KEEP READING...
"81% of Americans (200 million people) feel they have a book in them and should write it."
Most never do.
It doesn't have to be that way.
Over a weekend you will discover how to quickly, easily and painlessly Just Write It! and GET. IT. DONE.
What's more,  you can do it from the convenience of your home—or anywhere you choose. No travel required. No restaurant food. No baby or pet-sitter.
By the end of the weekend:
You will have a complete road map for your how-to or informational book.

You will complete one or more chapters.

You will know a quick and easy process that can be duplicated for other books.

You'll be absolved of the guilt you've been feeling because you are finally writing your book!
Here's what recent participants have to say…
Jan provides great, accessible strategies for writers to get busy and get writing. Her workshop is a safe environment that is stimulating and motivational. I was able to develop a detailed outline and complete a chapter in my book in 2 days. If you have always wanted to write a book, start with Jan. ~Christy Yates

Jan's Just Write It Workshop was exactly what I needed to get from the idea of writing a book to actually writing a book. Her systematic approach took the overwhelming idea of writing a novel to a realistic road map and I am now well on my way to completing my manuscript - something I had been thinking about for several years but had not gotten past an introduction. She is a great resource - from helping you focus on an idea to publishing and marketing your finished work. I know now I can just write it.
~Hollie Grimaldi-Flores

Jan's workshop on writing was extremely valuable to me as a person trying to write a memoir. She really knows how to support writers on their projects. All of us who attended were surprised by how far we got on our books in such a short amount of time with her guidance. I highly recommend her as a writing coach!
~Misha Montoya
The Your Book: Just Write It! Agenda
Friday evening: 3:00-7:00 p.m.
Get acquainted.
Picture the book you intend to write.
Craft your bio.
Identify your target audience.
Come up with a title and subtitle.
Write the front and back cover copy.
Saturday: 9:00 a.m. - 3:00 p.m.
Create chapter headings.
Identify sub-headings.
Create an outline and roadmap for your book.
Apply "the secret sauce."
Start writing your first draft.
Get feedback on your writing.
Sunday : 9:00 a.m. - 3:00 p.m.
Continue writing.
Learn tips for improving your writing.
Discover strategies for tapping into the subconscious to make writing easy, fast and fun
Review what your next steps will be.
Class size is limited. This means there is plenty of time for questions, answers and one-on-one coaching.
All participants will receive a downloadable workbook to help with the writing process.
After the weekend is over:
For 1 month you can attend a weekly follow-up Zoom call (every Monday at 4:00 p.m.) to answer questions and keep you motivated. 
You'll also receive  motivational texts and/or emails. No guilt, just gentle reminders to help you meet your writing goals. 
For continued support you are invited to participate in the Facebook group where all Just Write It! participants can meet, brainstorm, post questions, and share knowledge.
Wouldn't it be great to tell people you're the author of
"Your Book"
instead of being like 81% of the population that wants
to write a book (but never does)?

What's it going to cost? 
Early Bird Special 

$399!
Regular price $599.

If you're serious about writing (and finishing) your book


register before _______ and save $200!
Make this the year you Just Write It!
Our Guarantee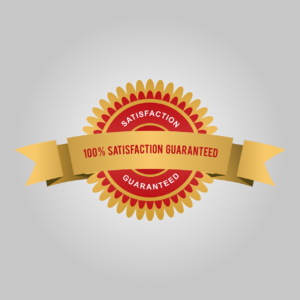 If after Friday evening, you are not satisfied with the Your Book Just Write It! course, you will receive a 100% refund.