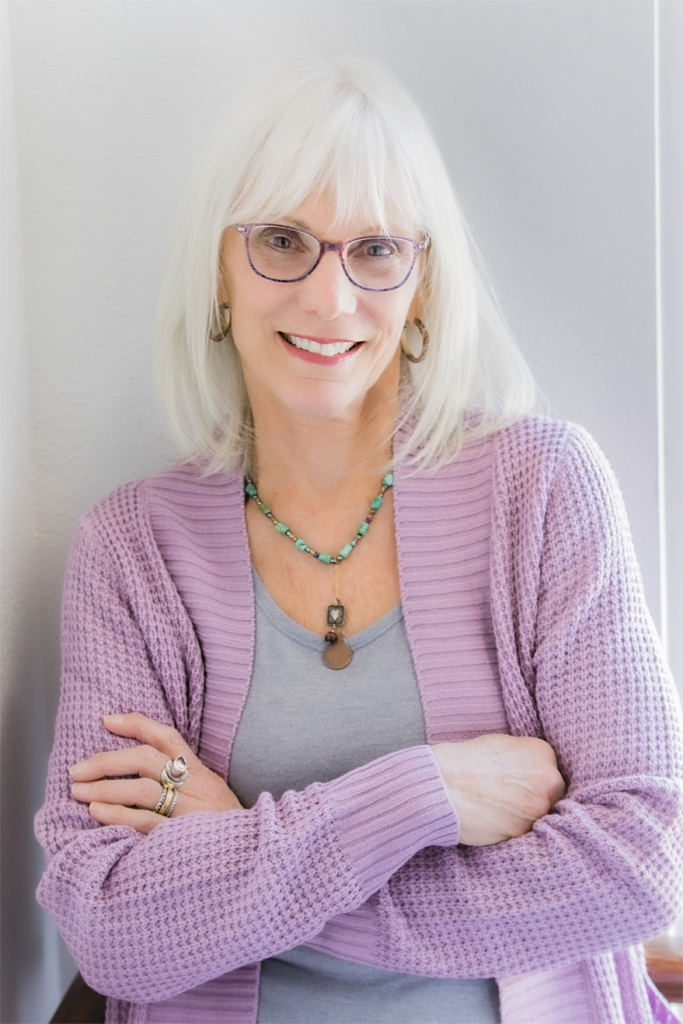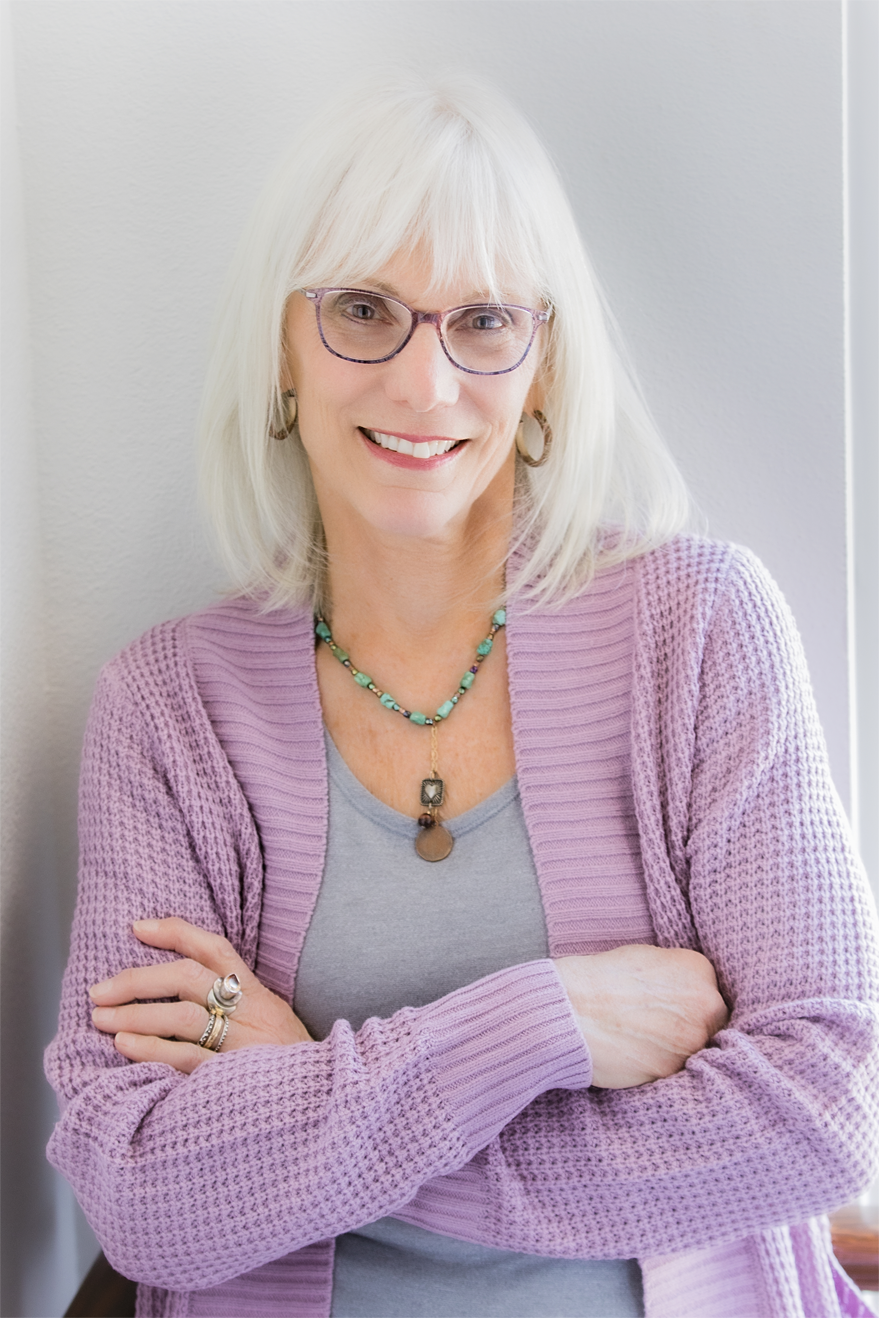 Why Work With Me
For 20+ years, I was a writer/producer of informational and motivational videos. During that time, I wrote 100+ corporate scripts and produced a few dozen videos. Currently, I'm a motivational speaker, author and writing coach.  
My career highlights include:
For the past few years I've been teaching writing workshops and speaking to women's groups. Most of my classes and talks are via Zoom, but I also love speaking live and in person.
I have a B.S. in English Literature/Creative Writing from Ohio University and an M.S. in Educational Technology/Instructional Design from California State University, San Francisco. I live in the foothills of the Sierra Nevada.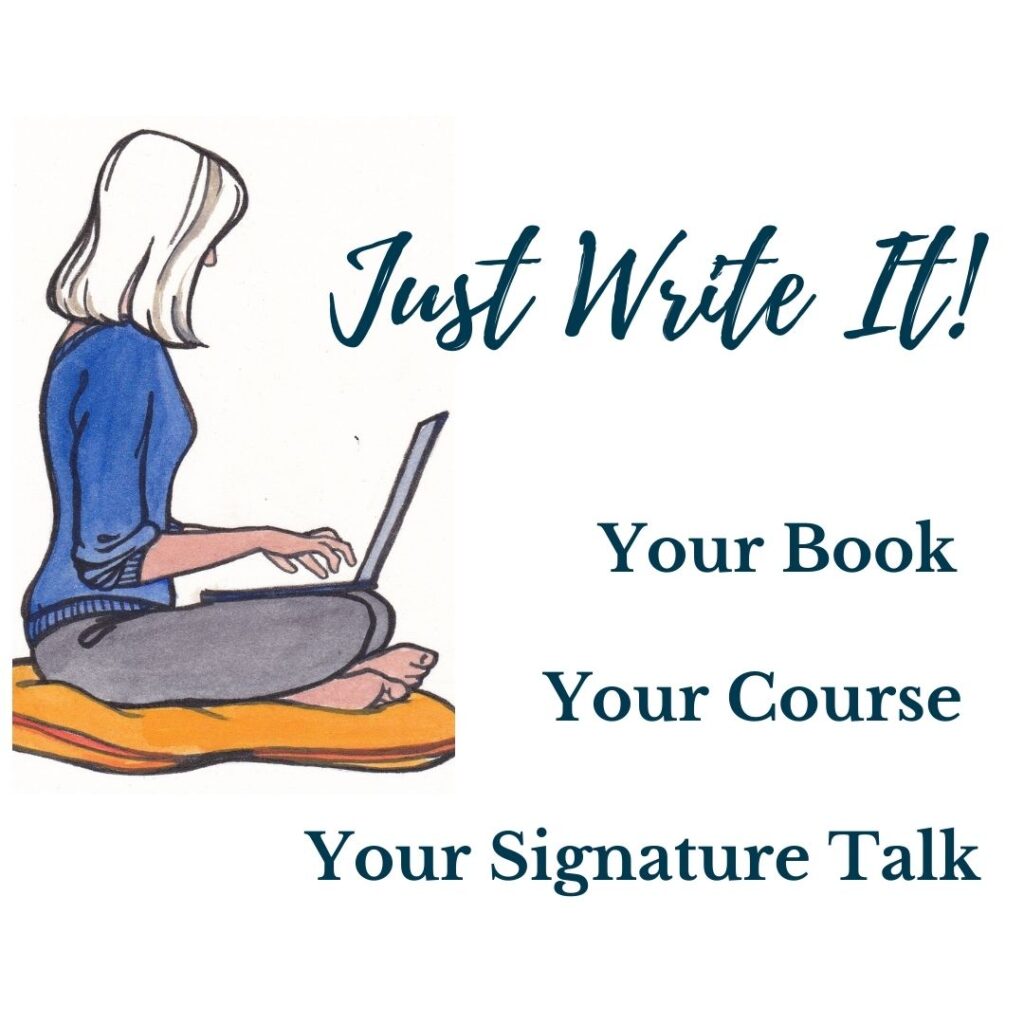 USEFUL LINKS
LET'S CONNECT
Facebook
Twitter
Youtube
Copyright © 2022 · Jan Fishler