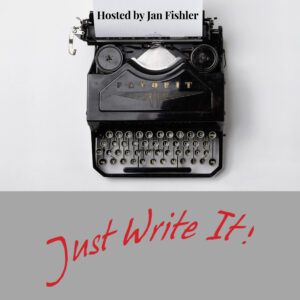 Writing and being a writer is what I do. It's what I've always done. Articles, blog posts, books, corporate scripts, courses, press releases, sales collateral, speeches and training manuals. You name it, I've written it.  As a freelance writer, that's what you do. You write and rewrite until you get it right and right is when the client is satisfied. A few years ago, I shifted my focus to teaching online writing classes.
Free Yourself to Write teaches how to tap into the subconscious to make writing fast, easy and fun. I teach this class for free because I don't want writers to struggle unnecessarily.
Memoir-writing is another class. I love this genre because it combines facts with fiction and I get the inside scoop on people's lives. Right now, I'm working with thirteen women who have remarkable and diverse stories to tell. Themes range from childhood abuse to international relations. Sentence by sentence, paragraph by paragraph, scene by scene stories unfold–for posterity and perhaps publication.
The third class I teach is non-fiction writing for speakers and entrepreneurs who want to share their knowledge and increase their authority in their field. Nothing screams expertise better than a well written, and professionally edited published book. By the end of a weekend participants have outlined their entire book and most have written one or two chapters. The process evolved from my years of freelancing.  Getting projects done as fast as possible was always the goal.
While I love sharing my knowledge with others, what I enjoy most about teaching is seeing people–who don't think they can write well enough or who don't enjoy writing–experience success.  Writing is a craft and learning increases exponentially when you're relaxed and having fun.  Once you know the rules and get into a relaxed state of mind, words flow.
Jan Fishler is the author of Searching for Jane, Finding Myself (an adoption memoir), Don't Stop Now: Making the Most of the Rest of Your Life, Flex Your Writing Muscle (365 Writing Prompts), and  PTSD: Lessons From Vietnam. She is a motivational speaker who also teaches writing classes online. More about Jan at www.JanFishler.net